Scott is a photographer specializing in editorial and fashion. His work is characterized by a strong aesthetic sensibility combined with exceptional technical skill. Consistently meeting his client's production goals, Scott brings genuine energy and enthusiasm to every Photo Shoot.
Since graduating from Rochester Institute of Technology, Scott has been working extensively throughout Eastern Europe, where he has been focusing on personal projects. Scott is currently based in New York City where he continues to pursue new assignments and maintains a career within the photographic industry.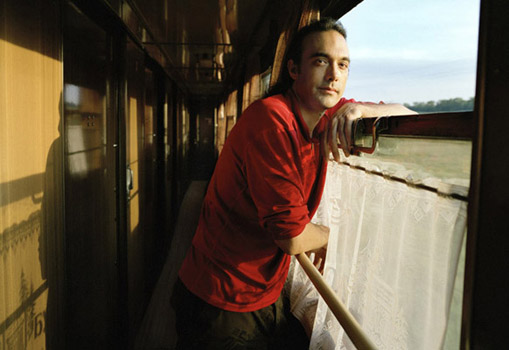 Connect with Scott via email here.